Personalized Quotes from Multiple Carriers
How can we save our clients so much cash? We have the best agreements with the carriers and we understand what questions to ask to get the best rates.
Why Choose Whitechip

Car Insurance in Florida
Car insurance in Florida can be expensive due to the high risk of natural disasters and the fact that Florida is a no-fault state. However, our team at White Chip Insurance is dedicated to providing affordable car insurance to all drivers, regardless of their driving history, age, and much more. It is important to compare rates and coverage options and our team is here to help ensure you get the best policy possible. Get a free quote online or call one of our experienced agents to get cheap car insurance in Florida today.

Experience
We established White Chip Insurance in 2013 in Tampa Florida. Our goal was to bring an easy and affordable way for our clients to obtain reliable insurance coverage. How do we save our clients so much money? Our team is dedicated to finding our clients the best rates. At White Chip Insurance we understand the importance of finding the best carriers for our clients and make sure all applicable discounts are being applied.

Our Team
Our team and main headquarters is located in Tampa Florida. We have a staff of 13 licensed insurance agents that have been in the insurance business for several years. At White Chip Insurance, we service all clients regardless of your driving history. Whether you are a new driver, experienced driver, you have past DUI's, or even requiring SR-22 insurance, we have you covered. Our team is dedicated to provide our clients with the best and cheapest option for car insurance. Call today for a quote.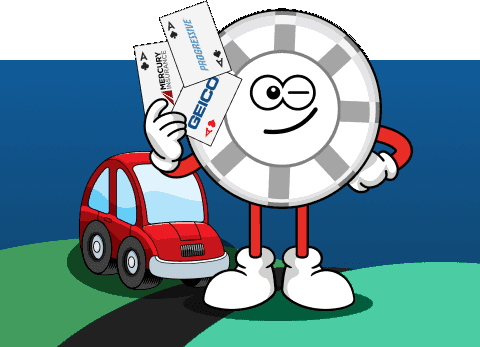 Florida Car Insurance: What You Need to Know
Obamacare insurance has specific open enrollment periods throughout the United States and during this period, you can choose from the different health care plans that are available under the Affordable Care Act individually or for a family.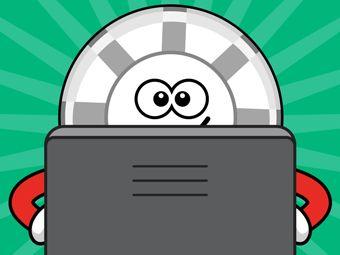 Get Quotes Online
Answer a few questions and get personalized quotes from top carriers.