Obamacare Health Insurance

Personalized Quotes from Multiple Carriers
How can we save our clients so much cash? We have the best agreements with the carriers and we understand what questions to ask to get the best rates.
Why Choose Whitechip

Easy to Enroll
At WhiteChip, we believe in simplicity. Enrolling in healthcare coverage shouldn't be complicated, which is why we've designed an effortless process for you. Our user-friendly interface and step-by-step guidance make signing up a breeze. Say goodbye to confusing paperwork – with WhiteChip, you'll be covered in no time.

A Healthcare.gov Partner
Trust matters when it comes to your healthcare. As proud partners of Healthcare.gov, WhiteChip meets the highest standards of quality and reliability. Our collaboration ensures that you receive the same exceptional service you expect, now with the added convenience and efficiency of WhiteChip's platform.

No Extra Cost to You
Your healthcare budget matters. With WhiteChip, you can enjoy the benefits of Obamacare without any additional costs. Our commitment to affordability means that you can access comprehensive healthcare coverage without straining your wallet. Experience peace of mind knowing that your health and financial well-being are our top priorities.
Obamacare: What You Need to Know
Obamacare insurance has specific open enrollment periods throughout the United States and during this period, you can choose from the different health care plans that are available under the Affordable Care Act individually or for a family.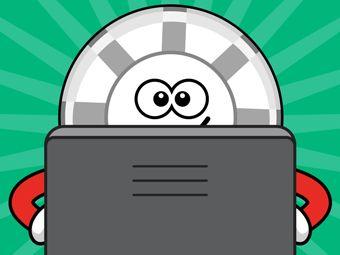 Get Quotes Online
Answer a few questions and get personalized quotes from top carriers.